Caravan Finance Made For You
We know that finance can be an important part of purchasing your dream RV. We also understand that every situation is different, which is why we offer our own competitive in-house finance to ensure our customers are given the very best options when ready to purchase an RV, caravan, or car from Searle's RV Centre.
Whether you are looking to free up cash or are looking at a longer term investment we have great options to help you get on the road and into your next adventure.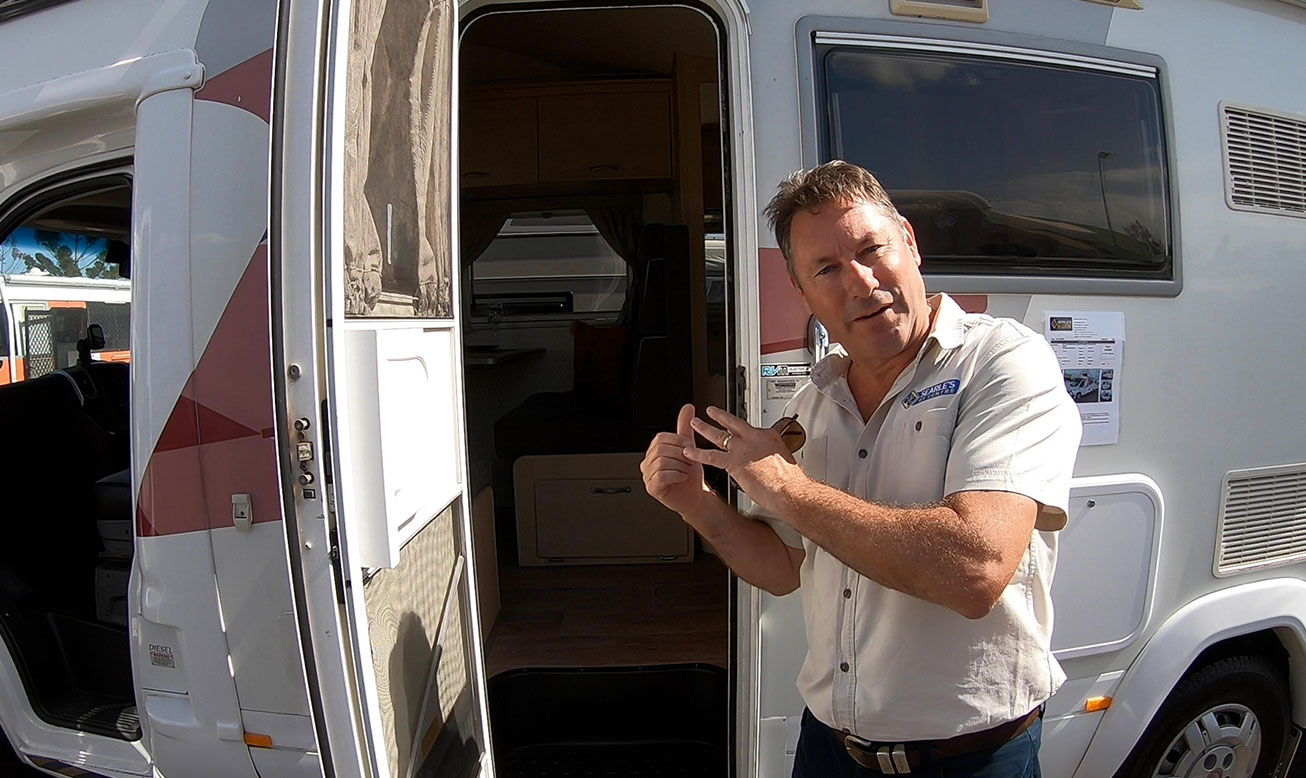 We can help you take care of more than just the perfect vehicle!
Discover how we can assist with caravan finance and insurance, and the confidence of knowing you're working with a trusted Caravanning Qld industry member. If you're ready to get going and start towing, we can help you with your buying journey every step of the way.