Searle's RV Servicing Centre
Caravan Servicing
Searle's RV Centre has a full service workshop catering to all varieties of caravans, campers and RVs for all your maintenance needs.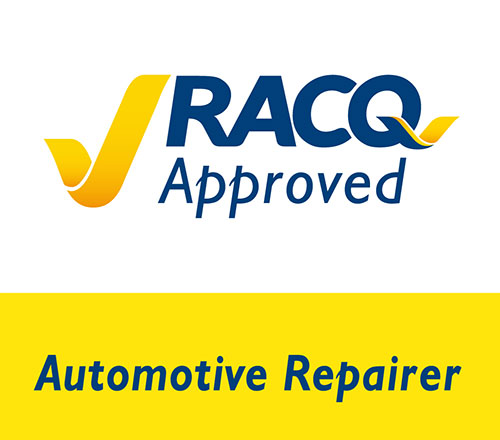 Let us take care of all your caravan, RV or Camper servicing needs.
Routine Inspections & Caravan Servicing
The manufacturers simply require that your RV is inspected by qualified technicians on a regular basis as part of their warranty. This ensures that any issue is identified and fixed before it causes further damage.
We would love to see you at our fully-equipped workshop for your caravan services. You are welcome to check out the latest additions to our adventure wall and caravan museum while you wait. However, if it is simply not practical for you to come to Bundaberg, you can still go to any caravan or RV service centre.
Even if your warranty has expired, we still highly recommend regular inspections to keep your van or RV in great condition.
Naturally, if you notice a problem yourself let us know so we can fix it, or arrange to get it fixed ASAP.
Motorhome Base Vehicles
If you have a motorhome, the actual vehicle will still be subject to all conditions of the manufacturer's warranty such as servicing by a mechanical workshop approved by that vehicle manufacturer and use of approved fluids and parts.