It's all about the liftstyle with Avan Caravans
Avan has grown to becoming a major Australian based manufacturer of Campers, Caravans and Motorhomes.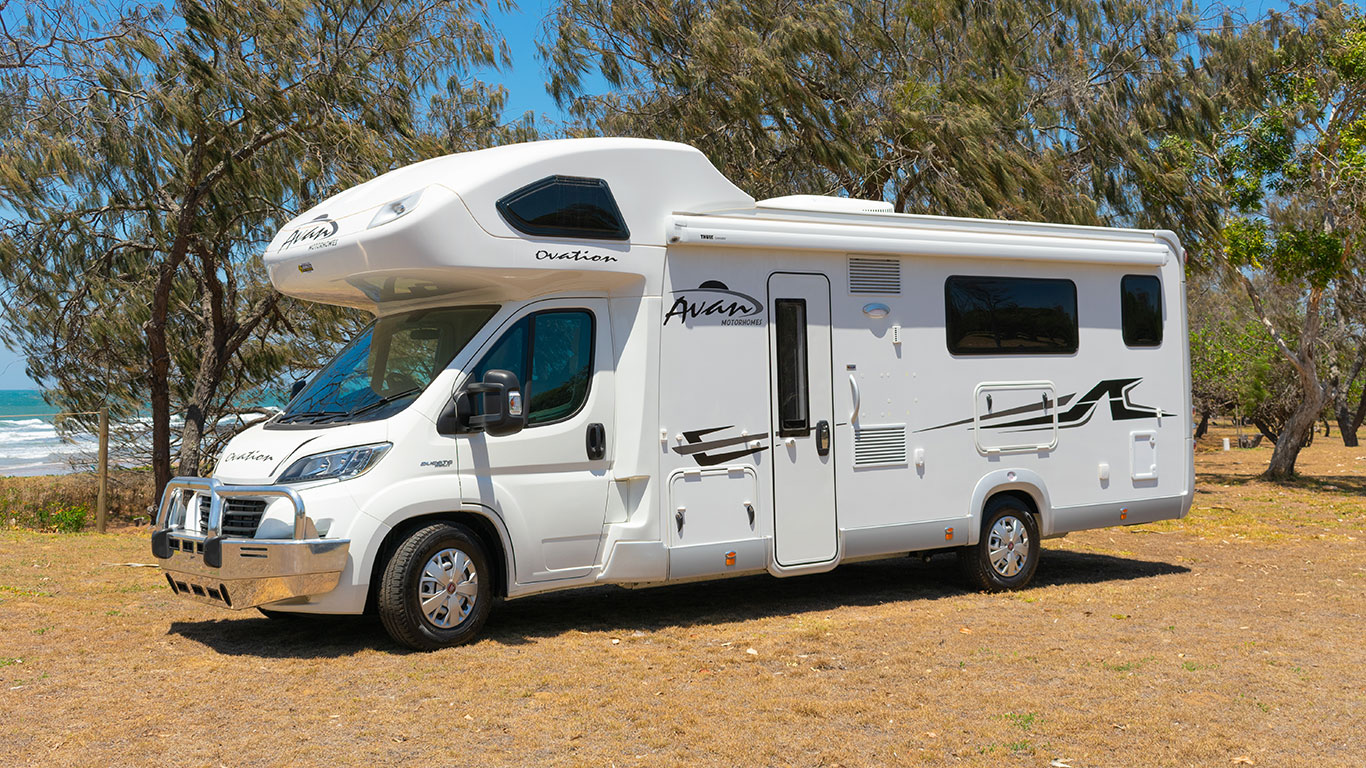 Whether it be the weekend getaway, the extended family adventure or the on-site home, Avan's caravan range will allow you to travel in comfort and style. Contemporary design combined with practical functionality ensure that all Avan caravans maximise space and features to provide the 'creature comforts' whilst you are holidaying. Avan caravans come with more quality features than any other standard van in its class. Put simply, value is standard not an option. So relax, enjoy your break and be safe in the knowledge that your Avan caravan will continue to deliver value on each and every adventure.
Every Avan caravan features double-glazed tinted windows, combined with all round insulation to maximize your living comfort in all climate conditions. The Avan caravan provides maximum comfort with a roof mounted air-conditioner and full en-suite including separate shower, toilet & vanity unit. What's more, our heavy duty battery pack & charger allows extra days of camping in remote places without the need for external power! Along with a hot water service & electric water pump, plus so many other quality standard features, this is your invitation to genuine 'Five Star' affordable travel. The Avan caravan range delivers more freedom to experience Australia's great outdoors.