Family Tradition Lives On at Searle's RV Centre Bundaberg
Ben's father, Paul, established a successful caravan yard in Geelong, Victoria in 1972 and operated it until 1989. Ben became hooked at an early age and started working in the business washing vans, helping in the workshop and going to caravan shows handing out brochures.
Ben's knowledge, experience and appreciation of his customers' needs really has been a lifetime pursuit.
After brief careers in accountancy and the car industry, his true passion for the caravan industry drove him to open his own yard in Bundaberg.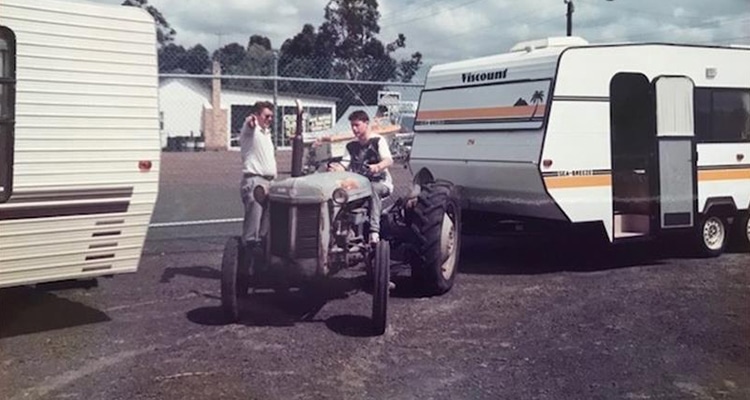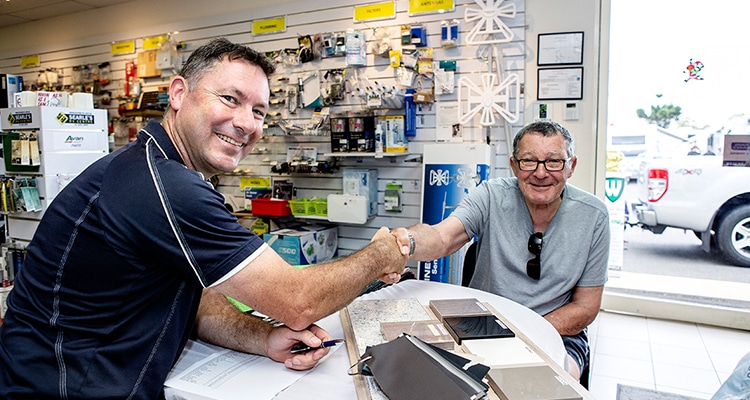 Searle's RV Centre has been a successful business from day one and has continued to grow regardless of economic conditions.
Ben puts this success down to:
giving his customers the support they expect and deserve, regardless of their location;
his own love of caravans and motorhomes;
creating a community of engaged community of owners around Searle's RV Centre.
Searle's RV Centre Bundaberg Proudly Sponsors Local Organisations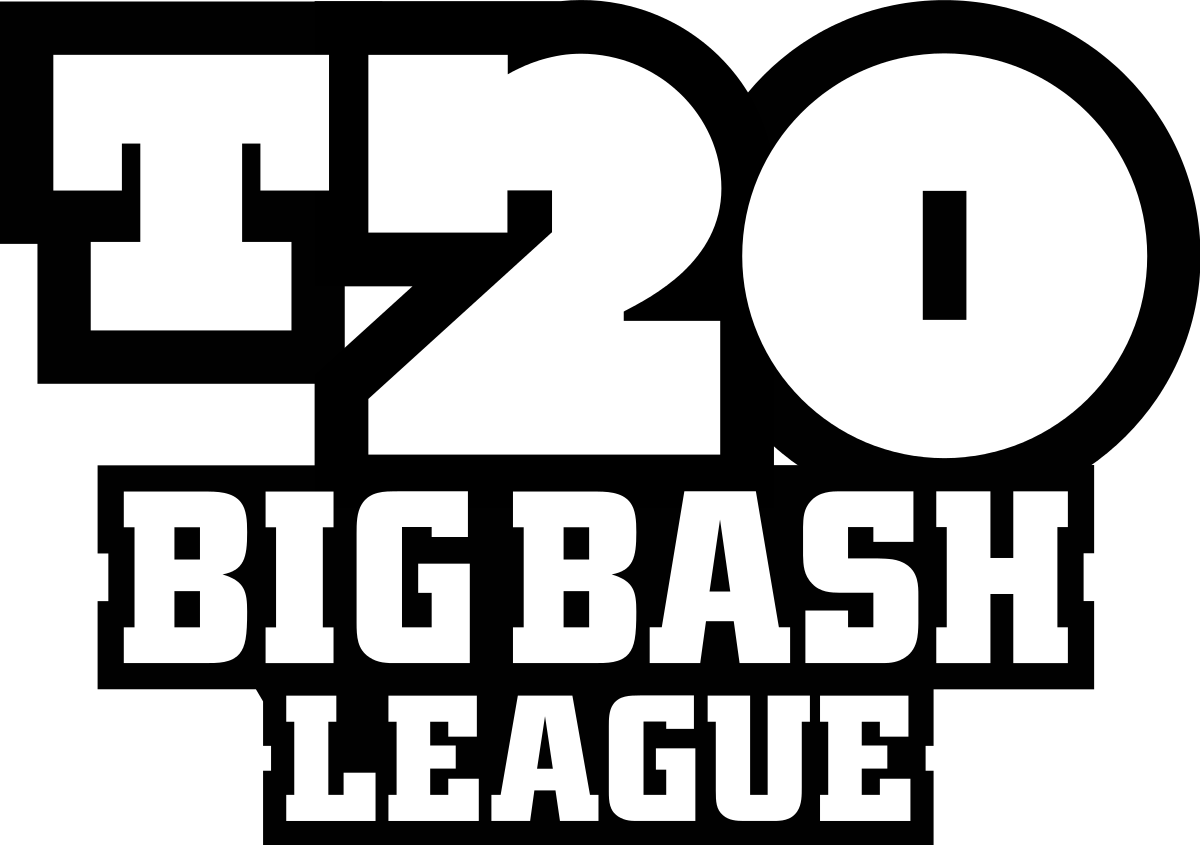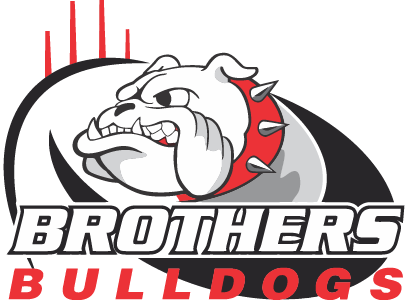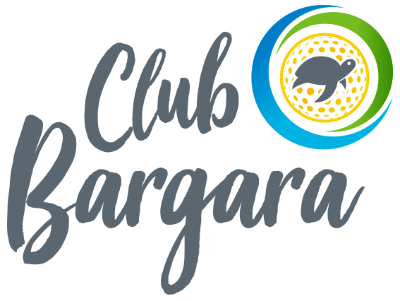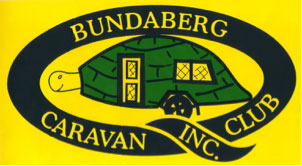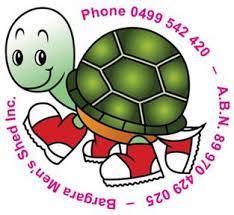 Our support doesn't end when you leave the yard!
In fact, we've only just begun. Once you become a Searle's RV customer, you know you will always have access to support regardless of where you may be at the time.
We are only ever a phone call away.
We have won many awards for our customer service, but more importantly when people say our name around the campfires of Australia, we make sure they only have great stories to share.
Want to keep up to date all the latest caravanning and camping insights? You can like, link, join or follow us here!