Searle's RV Warranty Repairs Centre Bundaberg
Motorhome, Caravan and Camper Warranty Repairs
Searle's RV can complete all manner of warranty work on your RV. Whether you need some minor tweaking or replacement of warranty items, we have a wealth of experience with a huge range of products and brands.
What to Do When Something Goes Wrong?
Being based in Bundaberg, here's a question we get asked quite often: "You're too far away. What if something goes wrong?"
The nature of motorhomes and caravans is that if something does fail, it's probably not going to be while you're parked at home, it will be while you are on the road.
Buying a new RV is exciting, but it's what happens after you have paid your money that should be one of your major considerations when it comes to choosing a dealer.
At Searle's RV Centre we have built our reputation on how we look after our customers, after they have purchased from us. If your vehicle is under warranty, we don't think it should be up to you to go through the hassle of finding the nearest dealer and trying to arrange repairs. They could be 500km away and booked out for weeks!
So, we answer this question instead: "What support can you provide, no matter where we are?"
No matter where you are in Australia, if something goes wrong, or something just doesn't seem right, there is only one thing you need to know…
You can call us at Searle's RV Centre on (07) 4151 3000 during business hours, or call Ben Searle directly after hours. All of our owners are given Ben's personal mobile number before they leave the yard!
At this point we will take ownership of the issue and find a solution while you relax. And, if we can't personally get to you, we will find the closest, best qualified business to fix the problem ASAP for you.
Simple. Fast. No stress.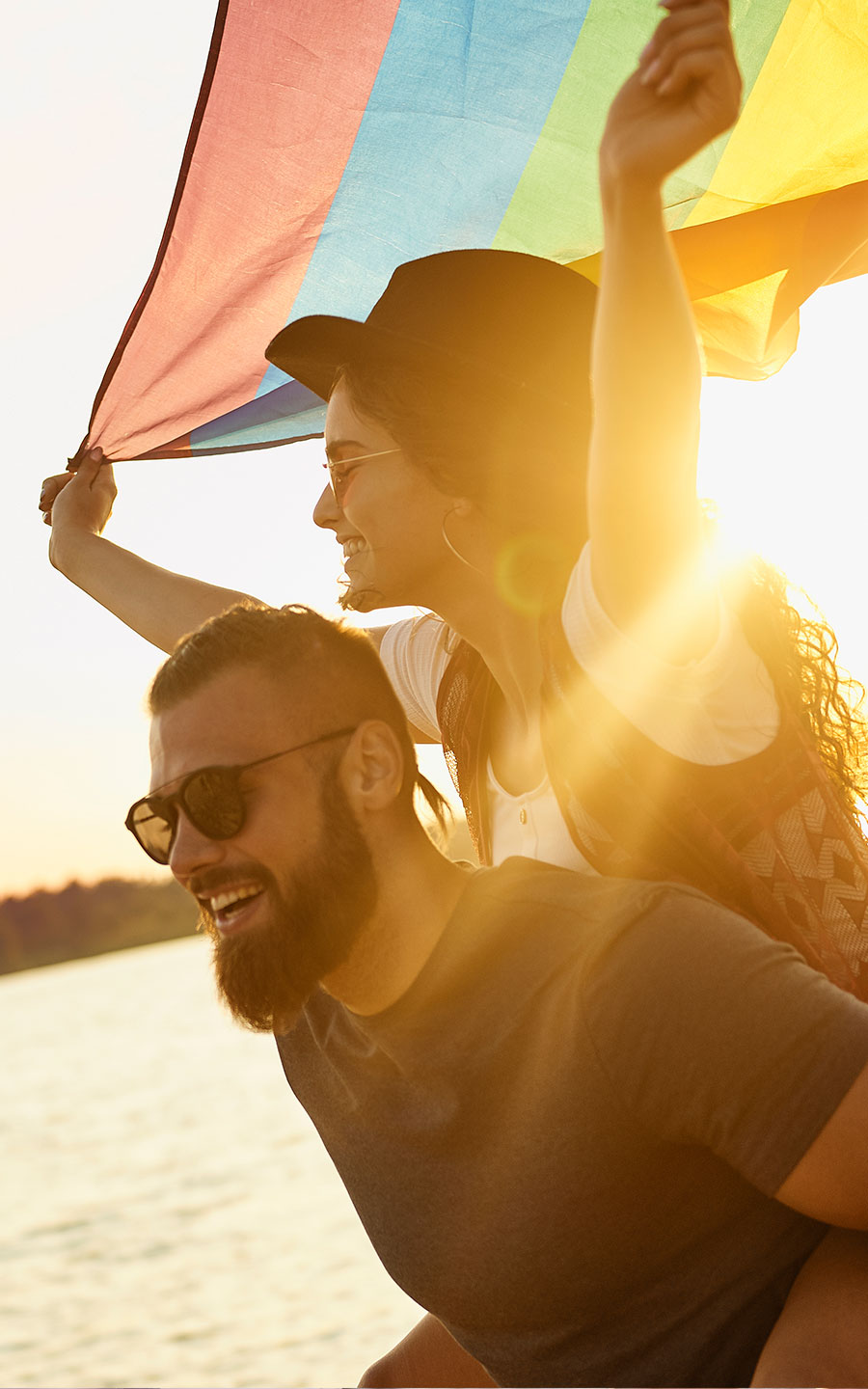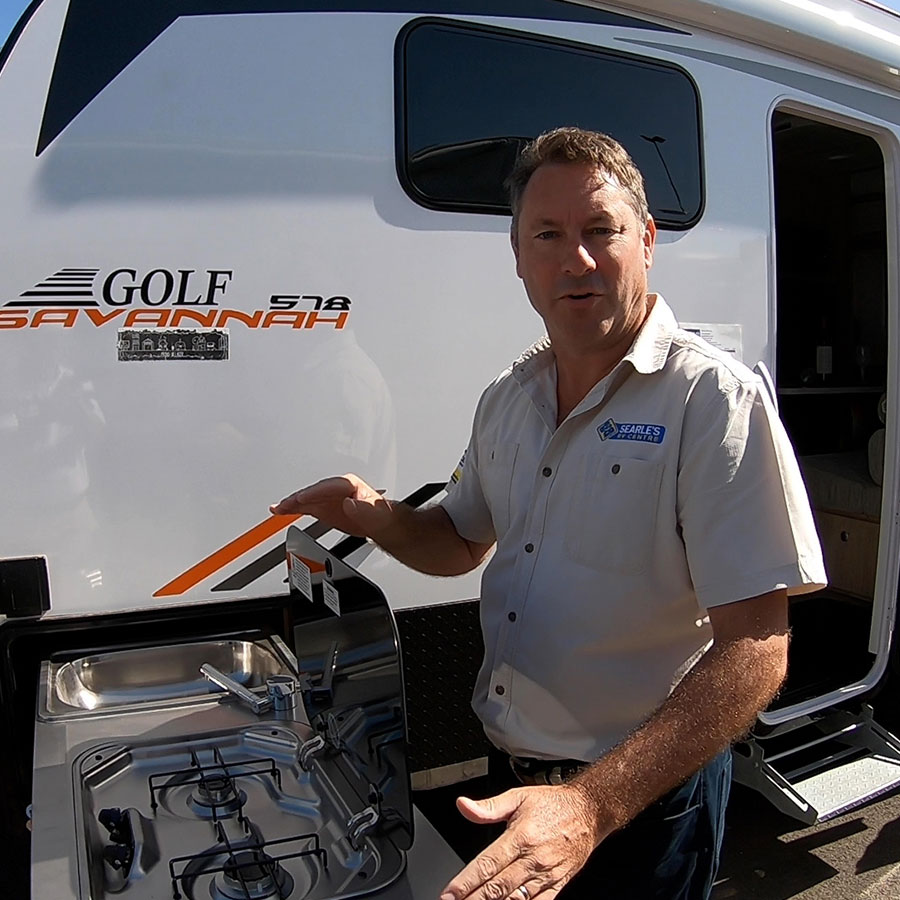 WARRANTY WORK WE PROVIDE
WE HANDLE ALL MANNER OF CARAVAN, CAMPER AND MOTORHOME WARRANTY WORK INCLUDING:
Accessory Installation
Aluminium Repairs
Awning Replacement
Cabinet and Furniture Repairs
Chassis/Undercarriage Repairs
Appliance Repairs
All round RV checkup – tyres/brakes/wheels/suspension/handbrake/bearings
Furniture adjustment
Safety Inspection
Interior Renovation & Repairs
Road test
Signal Light Repairs
Engine & Auto Eletrical Repairs